ABOUT
Global Media Wars was produced by multimedia reporters from Columbia University's Graduate School of Journalism. Their reports are based on monitoring five state-funded international TV channels: Al Jazeera English, CCTV-I, France 24, Press TV and RT. The project was conceived, supervised and edited by Ann Cooper, Columbia University Graduate School of Journalism's CBS Professor of Professional Practice in International Journalism and former director of the Committee to Protect Journalists.
The team: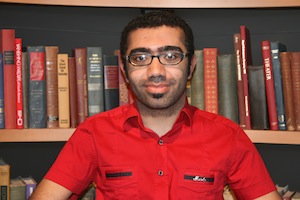 Ahmed Al Omran monitored Al Jazeera English. He is a Saudi blogger and multimedia journalist. His blog, Saudi Jeans, is one of the most well-known and long standing blogs in the Middle East. His writings appeared in major publications such as the New York Times and the Guardian. Currently, he is pursuing a Master's degree in digital media from Columbia University Graduate School of Journalism, New York. His latest work can be found on his website alomran.me.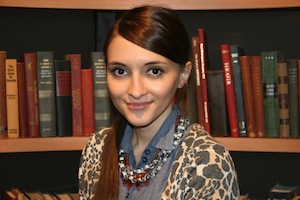 Becky Bratu monitored RT. Born and raised in Romania, she obtained a B.A. in journalism and German at Washington and Lee University in Virginia, where she reported for Rockbridge Report. Becky interned for newspapers and TV stations in Romania and Germany, and worked as a Web producer for a software company in Virginia. She is pursuing a Master's degree in journalism at Columbia University, where she covered Crown Heights for The Brooklyn Ink. She also writes about fashion for Refinery29.com.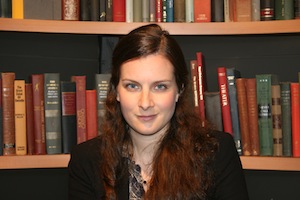 Stephanie Coutrix monitored Press TV. She is a Franco-American student specializing in digital media. She was born in New York, raised in Paris, and returned to the U.S. for undergraduate studies in international relations at Tufts University. In 2007, Coutrix went to work at the UN for its radio service. As a production assistant she developed a passion for journalism, particularly for reporting on humanitarian and women's issues in Africa. After journalism school, she would like to work in francophone Africa.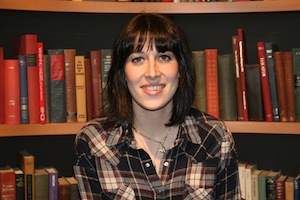 Pauline Eiferman monitored France 24. Born in Paris, she is a freelance journalist, blogger and photographer. She has written for the Committee to Protect Journalists, The Guardian, and various French publications. She interned at The International Herald Tribune in Paris, and AFP London bureau. Pauline has a BA in Media Studies, and is currently enrolled in a dual degree MS program with the School of Political Sciences of Paris and Columbia University's Journalism School. Website: paulineeiferman.com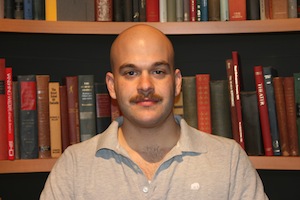 Farhod Family monitored Press TV for Global Media Wars. He was born in Boston to Iranian parents, and grew up attending a French-American bilingual school. He is a graduate of the University of Hawaii, where he studied history and French. After completing graduate coursework in international affairs at Boston University, he moved to Iran where he covered the 2009 presidential elections for Press TV. He lives in Brooklyn.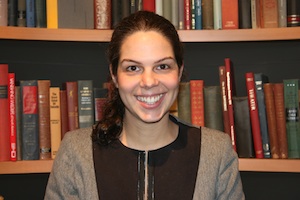 Elettra Fiumi monitored France 24. Born and raised in Florence, Italy, Fiumi covered the South Bronx for Bronxink.org and has worked for American Express Publishing's Departures, Black Ink and Travel+Leisure magazines. She has also freelanced for the Committee to Protect Journalists and New York Magazine online. She speaks four languages and graduated with honors from Mount Holyoke College. Her website is elettrafiumi.com.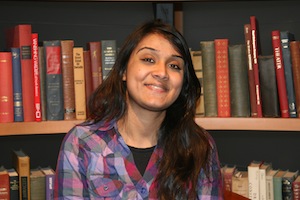 Sanya Khetani monitored CCTV. Sanya is from Mumbai, India, where she graduated from St. Xavier's College in English literature and politics. She wrote in college magazines, the student council newspaper and two English-language daily newspapers, The Times of India and The Asian Age. After moving to New York, she wrote for TheBrooklynInk.com, and is now a staff reporter and copy editor on StarringNYC.com. Currently, she is a graduate student at Columbia University's Journalism School.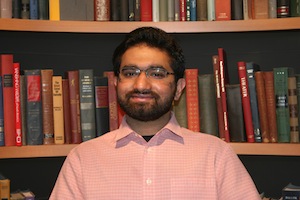 Bilal Lakhani monitored CCTV. He was born in Karachi, Pakistan, and lived eight years in Riyadh, Saudi Arabia. Bilal wrote his first book at the age of 17, which is currently being translated into Urdu. He is now working on a book charting his personal experience as an aspiring Muslim journalist in America, focusing on what it means to be a Muslim in America today and the influence of U.S. media on Muslim identity. Bilal plans to specialize in coverage of religion, politics and international relations.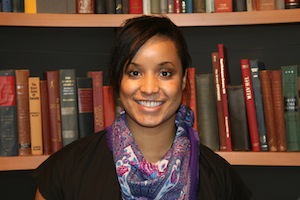 Linette Lopez monitored RT. She frequently tells people, "I'll sleep when I'm dead." Lopez is always restlessly on the go, looking for the next challenge. Lopez is a native of Pennsylvania. She earned a BA in sociology and history from Columbia University, interned for New York City Mayor Michael Bloomberg, and worked briefly in New York State politics before going to Columbia Journalism School. You can read her latest thoughts on foreign policy on her blog frenemiesblog.com.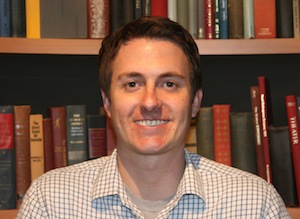 Alex Luchsinger monitored Press TV. He is originally from Washington, D.C., but spent his formative years in Florida. He enlisted in the Marine Corps instead of going to college right away. The Marine Corps gave Alex the opportunity to live in Japan, travel to Australia and Korea, and deploy to Iraq in support of Operation Iraqi Freedom. After graduation, Alex hopes to pursue a career in international journalism or veterans advocacy.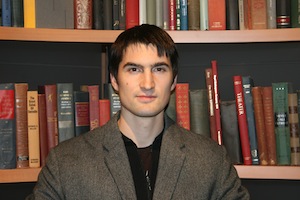 Nathanael Massey monitored CCTV. He hails from the windy steppes of Laramie, WY, and traveled extensively on four continents during his childhood. He studied sociology in Portland, OR, but decided to abandon academia and become a journalist. Embarking on his new life path, Nathanael spent two years freelancing from the Middle East before enrolling in Columbia Journalism School. His reporting interests include foreign policy and politics, the developing world and environmental preservation.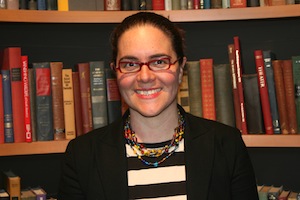 Solange Mougin monitored Al Jazeera English. She was born in Los Angeles and grew up in New York City. She graduated from Choate Rosemary Hall and Reed College. She studied literature, interned at Nickelodeon, and worked at National Geographic. After completing her thesis on women travel writers in Africa, she moved to Paris to learn the language and discover her French roots. During her nine years in France, she worked for Corbis Sygma and various film production companies.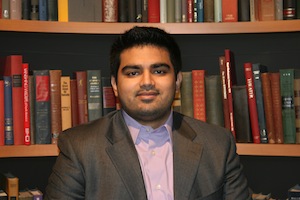 Umar Muhammad monitored France 24. He received his BA in political science from Kutztown University of Pennsylvania. In 2007, while studying for a doctorate degree in terrorism and violence at the International Islamic University in Islamabad, he began working at an English-language radio station. He left graduate school and work full time as a newscaster for Pakistan television. In 2009 he traveled throughout Pakistan's tribal areas filming military operations against the Taliban and Al-Qaeda.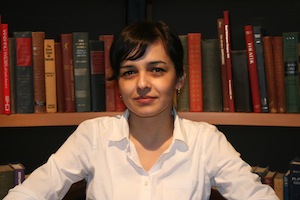 Alice Popovici monitored RT. She was born in Romania, grew up in Rockville, MD and graduated from the Rhode Island School of Design with a degree in film. Alice has worked at a neighborhood newspaper in Austin, Tex., as a crime reporter at the Mohave Valley Daily News in Bullhead City, Ariz., and as a bankruptcy court reporter at Prospect News in New York. Alice now works as a freelance reporter for the National Catholic Reporter and is an intern at ABC News.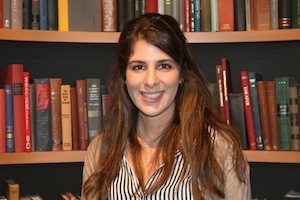 Ceylan Yeginsu monitored Al Jazeeera English. She is a Turkish/British multimedia journalist currently pursuing a master's degree in Digital Media at the Columbia Journalism School. She began her career in journalism as a reporter and editor for the Hurriyet Daily News & Economic Review, the English language arm of Turkey's most popular newspaper. She covered politics, culture, arts, economy, sports and general news while also penning a weekly column on gender equality issues in Turkey.